Whether a business is small or large, it needs an online presence to sustain itself in the web market. Thus, it is safe to say that a website is crucial as a major part of any business. We as the best website developers in Ahmedabad, Gujarat offer customized, e-commerce, PHP, and WordPress websites.
Receive remarkable results.
Work towards developing businesses.
Digital consultants for all your needs.
Website Design
We are very flexible and versatile when it comes to website designing, with numerous custom options our websites are search engine optimized, appealing, and user-friendly.
E-Commerce
Start selling your product/services directly to consumers with our unique e-commerce services ecosystem and end-to-end fully managed e-commerce solutions.
Mobile Application
Turn your business and website into a very neat and user-friendly app with our mobile application developers and testers for outreach to a vast consumer base.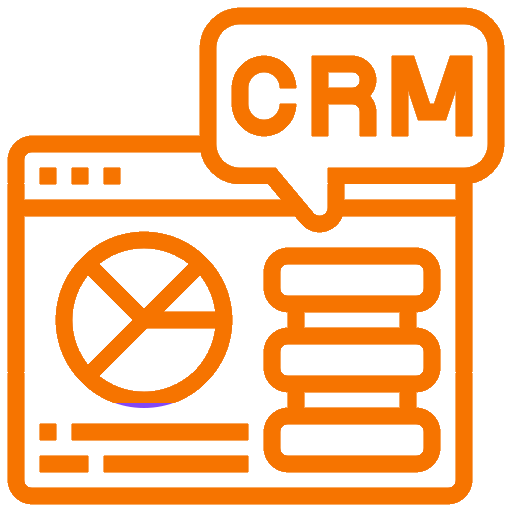 CRM/ERP
With our expertise in these tools, we handle sales, marketing through CRM and back-end processes, internal information through ERP, all for the smooth sailing of your brand.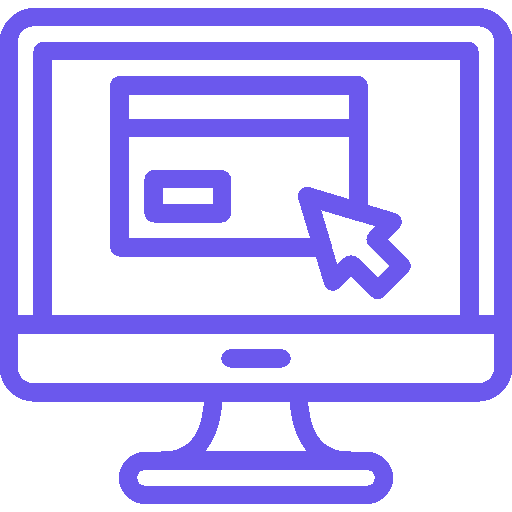 Website Application Development
Our team develops highly interactive and comprehensive web applications to meet certain business challenges. Our services include everything from web development to web security.
Desktop Application
With our groundbreaking solutions & capabilities, we create very user-friendly, highly functional desktop applications. Covering all aspects such as UI/UX design, architecture and analysis, etc.
Your website is the face of your brand and we make sure it looks dashing and impeccably effective. We master all major platforms like Dotnet, PHP, Java, HTML5, React JS, Python, WordPress, Magento.
Check some of our work